Thai Spoon & Sushi
601 S Wabash Ave, Chicago, IL 60605
Order now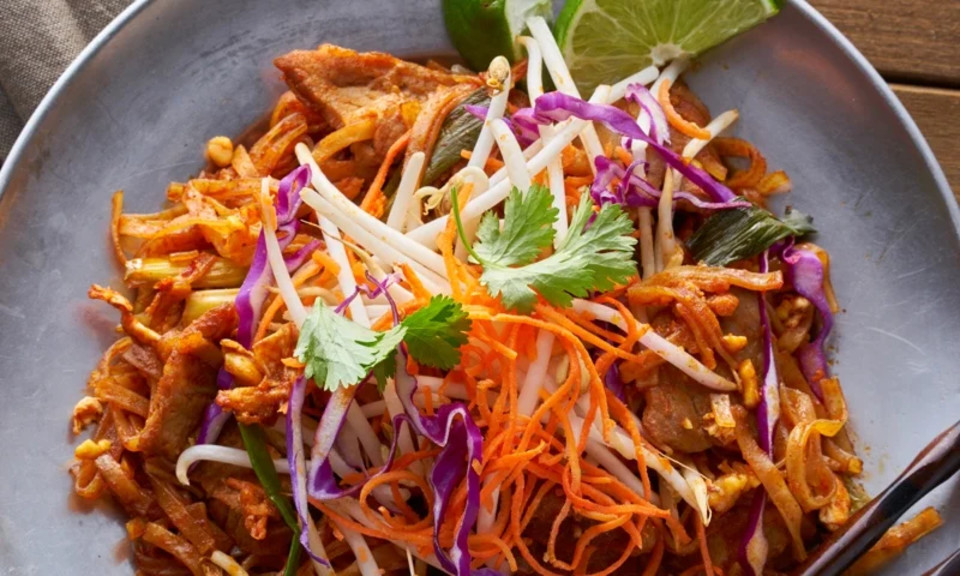 Celeste
The food was very good. The first time I ordered I received a good size of sushi but the next time I order they gave me really thin pieces of sushi which I didn't like. They were very considerate with the order instructions and have always gotten my order correct. Suggestion: Stop giving thin pieces of sushi. My order wasn't like that the first time I ordered.
Elizabeth
The food was awesome. The restaurant hooked it up for me I ordered it for my husband at work as it was my anniversary. They gave more food and extra sushi and desert. The chefs silver sashimi was fresh and chefs recommended sushi was awesome !!! Definitely recommend. My husbands office staff was very well impressed at the restaurant and service.
Kristen
Delicious, fast and consistently really good! They will actually make the food spicy when I ask for it to be really spicy unlike a lot of restaurants that just can't make it spicy enough for my liking! Generous portions and good quality dishes with large pieces of chicken. One of my fave spots to order from!
Nettie
Thai spoon is always reliable and quick. Food is one of the best in the neighborhood. Orders have always been correct and complete for the past 2 years I frequented. Delivery is lightening speed. You can always count on their take outs and delivery. Highly recommend!
Ashley
The veggie pad thai was excellent, I ordered it spicy and it wasn't greasy or too sweet like some places make it. The tofu panang curry was so delicious, exceeded all my expectations, best I've had in Chicago. Egg rolls and spring rolls were also good!
About us
Asian, Dinner, Lunch Specials, Sushi, Thai
Today

Delivery: 11:00 AM - 10:00 PM

Takeout: 11:00 AM - 10:30 PM

Delivery

Monday:

11:00 AM - 10:00 PM

Tuesday:

11:00 AM - 10:00 PM

Wednesday:

11:00 AM - 10:00 PM

Thursday:

11:00 AM - 10:00 PM

Friday:

11:00 AM - 10:30 PM

Saturday:

11:00 AM - 10:30 PM

Sunday:

11:00 AM - 10:00 PM

Takeout

Monday:

11:00 AM - 10:00 PM

Tuesday:

11:00 AM - 10:00 PM

Wednesday:

11:00 AM - 10:00 PM

Thursday:

11:00 AM - 10:00 PM

Friday:

11:00 AM - 10:30 PM

Saturday:

11:00 AM - 10:30 PM

Sunday:

11:00 AM - 10:00 PM